Full Time

Senior Mango Production Supervisor
sobiaonline – Anywhere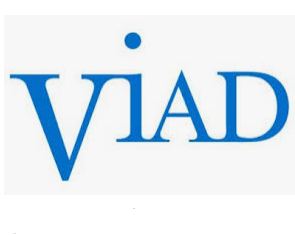 Job Description
Senior Mango Production Supervisor
VIAD Limited
is seeking to recruit a Senior Mango Production Supervisor.
Qualification Required & Experience
• Candidate must have a B.Sc. degree in agriculture with a minimum of 2 years practical experience in mango production.
Salary: Attractive with fringe benefits
Location: Tafi, Abuife & Volta Region
How To Apply For The Job
Interested candidates should send their cover letters and a CVs to:
jokva31gh@yahoo.co.uk
Closing Date: 03 July, 2020
Click
Here
to Upgrade Your CV
Job Categories: Jobs in Ghana. Job Types: Full Time.

Endless.
12 total views, 1 today