Full Time

Senior / Assistant Development Officer
sobiaonline – Accra, Greater Accra Region, Ghana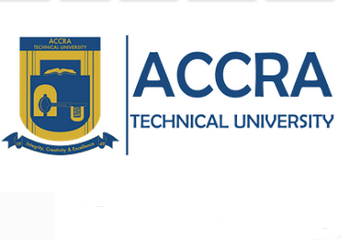 Job Description
Senior / Assistant Development Officer
Accra Technical University is seeking to recruit Senior / Assistant Development Officer.
• Senior / Assistant Development Officer (Architect)
• Senior / Assistant Development Officer (Strctural Engineer)
• Senior / Assistant Development Officer (Services Engineer)
Qualification Required & Experience
• Have minimum of MSc Degree in a relevant field (Architecture, Civil or Structural Engineering, Electrical or Mechanical Engineering, respectively)
• Be a member of a recognised professional body in the relevant field
• Have a minimum of 6 years post qualification experience
• Show clear evidence of ability to hold schedules without supervision
• Experience in University facilities management is an added advantage
Location: Accra
How To Apply For The Job
Interested qualified applicant may apply, providing an up-to-date curriculum vitae and copies of their relevant certificates as well as two sealed reference letters from their references to:
The Registrar
Accra Technical University
P.O.Box GP 561
Accra
Closing Date: 12 August, 2020
Job Types: Full Time. Job Tags: Accra Technical University Jobs in Ghana, Assistant Development Officer, Current Jobs in Ghana 2020, Education Jobs in Ghana, Jobs in Accra, Jobs in Ghana August 2020, Jobs in Ghana June 2020, and Jobs in Greater Accra. Salaries: NOT STATED.

Endless.
26 total views, 2 today