Full Time

Regional Subcontract Manager
Abt Associates – Posted by sobiaonline – Accra, Greater Accra Region, Ghana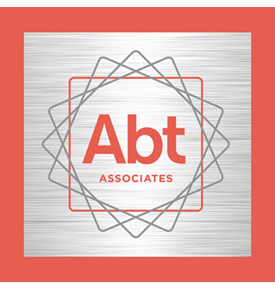 Job Description
Regional Subcontract Manager
Abt Associates is seeking to recruit a Regional Subcontract Manager/West Africa (RSM/WA).
Job Summary
• Reporting to the ROFD and working closely with the US-based Subcontracts team, the RSM will oversee the technical subcontracts programme, and will have primary responsibility for, financial and administrative management of the subcontracts implemented in the region, supervision and oversight of the subcontracts staff and coordination and collaboration with the technical Directors.
• In close coordination with the US-based Subcontracts team s/he will implement the policies and procedures required to ensure compliance with USAID regulations and the existing Policies and Procedures already in place at Abt to further the ATIP strategies
Qualification Required & Experience
• At least 10 years of experience managing USAID grants, a minimum of 5 years in a management role, knowledge of USAID rules and procedures, MBA or Master's in Accounting, Business or related field or the equivalent combination of education and experience
• Fluent English and proficient French required
Location: Accra
How To Apply For The Job
Interested candidates may send a CV and covering letter to:
ghanajobs@abtassoc.com
Please include the position title and "ATIP" in the subject line of the email. One email per position application
Closing Date: 21 August, 2020
GET MORE INTERVIEWS WITH SOBIAONLINE. CHOOSE FROM THE PACKAGES BELOW
Job Categories: NGO. Job Types: Full Time. Job Tags: Abt Associates Jobs in Ghana, Current Jobs in Ghana 2020, Jobs in Accra, Jobs in Ghana August 2020, Jobs in Ghana June 2020, Jobs in Greater Accra, and Regional Subcontract Manager. Salaries: NOT STATED.

Job expires in 7 days.
30 total views, 2 today