Full Time

Regional Investment Director for Abt Associates
Abt Associates – Posted by sobiaonline – Accra, Greater Accra Region, Ghana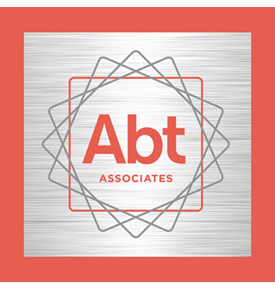 Job Description
Regional Investment Director
Abt Associates is seeking to recruit a Regional Investment Director/WA (RID/WA).
Job Summary
• The RID will lead all activities in their region to generate investment between the US and Africa, connect Africa firms to potential investment opportunities and support the improvement of the investment climate in Africa.
• S/he will liaison with financial institutions, including commercial banks, equity funds, venture capital funds, credit guarantee schemes and other investment and risk mitigation mechanisms
• An expert background in banking, investment finance, risk analyses and mitigation is required to identify appropriate financing solutions for export-oriented enterprises
Qualification Required & Experience
• Candidates must have a Master's degree in a relevant field and a minimum of 12 years relevant work experience in enterprise/investment finance and at least 5 years in a managerial or leadership role, collaborating with remote teams a plus
• Fluent English and proficient French are required
Location: Accra
GET MORE INTERVIEWS WITH SOBIAONLINE. CHOOSE FROM THE PACKAGES BELOW
How To Apply For The Job
Interested candidates may send a CV and covering letter to:
ghanajobs@abtassoc.com
Please include the position title and "ATIP" in the subject line of the email. One email per position application
Closing Date: 21 August, 2020
Job Categories: NGO. Job Types: Full Time. Job Tags: Current Jobs in Ghana 2020, Jobs in Ghana August 2020, Jobs in Ghana June 2020, and Regional Investment Director. Salaries: NOT STATED.

Endless.
21 total views, 1 today