Full Time

Regional Business Development Services Director
Abt Associates – Posted by sobiaonline – Accra, Greater Accra Region, Ghana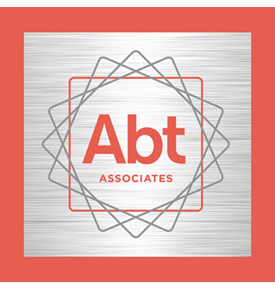 Job Description
Regional Business Development Services Director
Abt Associates is seeking to recruit a Regional Business Development Services Director/WA (RBDSD/WA).
Job Summary
• The RBDSD will lead all support to companies to become eligible and attractive for investment, particularly specializing in export trade between the US and Africa, by managing business development services support to projected deals
• Develop and manage the region's team of BDS services facilitators and manage BDS services to client companies through subcontract and grant mechanisms to achieve the logistical and regulatory support needed to qualify for investments, such as SPS certifications, business licensing, market feasibility studies, engineering services, local and international requirements.
• Oversee business-to-business linkage events and training activities
Qualification Required & Experience
• MBA or Master's Degree in business or relevant field, a minimum of 12 years of professional experience working in private sector development and BDS services
• A minimum of 5 years experience in managerial or leadership role and collaborating with remote teams
• Fluency in English, proficiency in French required
Location: Accra
GET MORE INTERVIEWS WITH SOBIAONLINE. CHOOSE FROM THE PACKAGES BELOW
How To Apply For The Job
Interested candidates may send a CV and covering letter to:
ghanajobs@abtassoc.com
Please include the position title and "ATIP" in the subject line of the email. One email per position application
Closing Date: 21 August, 2020
Job Categories: Business Development and NGO. Job Types: Full Time. Job Tags: Current Jobs in Ghana 2020, Jobs in Accra, Jobs in Ghana August 2020, Jobs in Ghana June 2020, Jobs in Greater Accra, NGO Jobs in Ghana, and Regional Business Development Services Director. Salaries: NOT STATED.

Job expires in 7 days.
29 total views, 2 today