This job listing has expired and may no longer be relevant!
Full Time

Plumber Accra Technical University
sobiaonline – Accra, Greater Accra Region, Ghana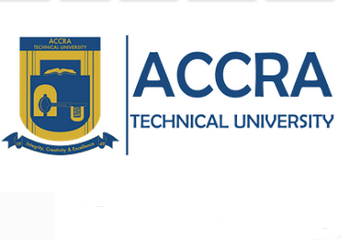 Job Description
Plumber
Accra Technical University is seeking to recruit Plumber.
Qualification Required & Experience
• Applicant must possess the NTVI Grade (I) Certificate in Plumbing or its equivalent issued by a recognised institution
• Applicant must have at least 2 years post qualification experience
• Assisting in repairing of broken pipes, water closet units, faulty kitchen sinks and water heaters etc
• Assisting in laying water pipes, sewage pipes and fixing of plumbing fixtures and fittings
• Assisting in taking care of tools and equipment entrusted to them
Location: Accra
How To Apply For The Job
Interested qualified applicant may apply, providing an up-to-date curriculum vitae and copies of their relevant certificates as well as two sealed reference letters from their references to:
The Registrar
Accra Technical University
P.O.Box GP 561
Accra
Closing Date: 12 August, 202
Job Categories: Plumbing. Job Types: Full Time. Job Tags: Accra Technical University Jobs in Ghana, Current Jobs in Ghana 2020, Education Jobs in Ghana, Jobs in Accra, Jobs in Ghana August 2020, Jobs in Ghana June 2020, Jobs in Greater Accra, and Plumber. Salaries: NOT STATED.
22 total views, 1 today