Full Time

Monitoring and Evaluation Manager for Design & Technology Institute (DTI)
sobiaonline – Anywhere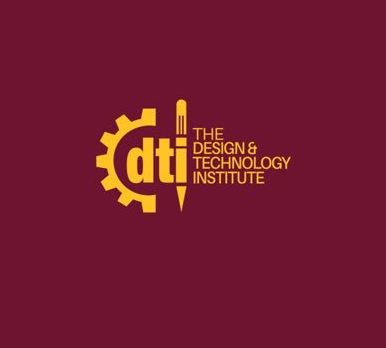 Job Description
Monitoring and Evaluation Manager
The Design & Technology Institute (DTI) is an innovative social enterprise, whose aim is to become the premier TVET institution across west Africa, transforming youth livelihoods and aspirations.
DTI provides high quality, employment-oriented technical and vocational education and skills training.
It is an ambitious institution seeking to employ highly motivated, results-oriented and hardworking professionals to implement its mission of impacting the future of Africa's youth in the following position: Monitoring and Evaluation Manager
Job Summary
• To develop the M&E framework for DTI in consultation with the principal partner and provide leadership to the Monitoring and Evaluation Team in carrying out all aspects of programme monitoring, evaluation and learning, as they relate to the Partner/DTI project, ensuring the quality and relevance of the project's monitoring and evaluation design
Key Responsibilities
• Lead in the conceptualization and implementation of the M&E framework for DTI
• Develop the project's monitoring and evaluation plan, including logical framework with indicators for outputs and outcomes for the five core activities as specified in the project document
• Report on progress against indicators and results to project teams, project leaderships, and to key partners as requested
Qualification Required & Experience
• A minimum of a Bachelor's degree in engineering or Building Technology (B.S.c, B.A, B.Eng/B.Tech, etc) a Master's Degree would be an added advantage
• A minimum of 5 to 10 years experience in conducting monitoring and evaluation learning (ME&L) work.
• High proficiency in the use of Microsoft Office suite, including word, excel and outlook
Location: Accra
How To Apply For The Job
All applications should be sent to:
2mbrecruit@gmail.com
Closing Date: 21 July, 2020
Job Categories: Jobs in Ghana. Job Types: Full Time.

Endless.
32 total views, 1 today