Full Time

Managing Director
Reputable Company – Posted by sobiaonline – Accra, Greater Accra Region, Ghana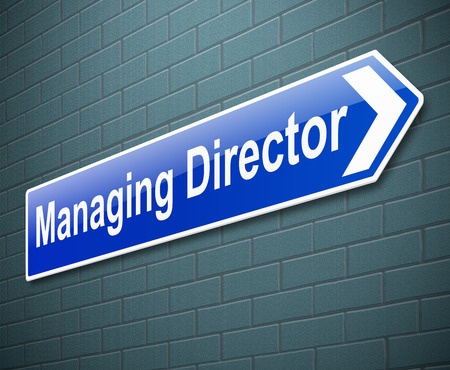 Job Description
Managing Director
Overseeing the company's business operations, financial performance, investments, and ventures.
Lead the management and supervise a team of employees.
Coordinate in the screening and hiring of new staff.
Strategy development and implement strategy.
Reports to board and may be required to prepare mid-year and end-year reports.
Required Skills or Experience
University Degree or equivalent in areas such as business, management, accounting & finance, psychology and technical area such as engineering
Minimum of five (5) years of relevant experience.
Experience in team management and supervision.
How to Apply
Interested applicants should send an application letter with their resume to:charterhrcareer@gmail.com
Job Categories: Administration and Business Development. Job Types: Full Time. Job Tags: Admin Jobs in Accra, Business Development, Jobs in Accra, Jobs in Greater Accra, and Managing Director.

Job expires in 6 days.
138 total views, 5 today