This job listing has expired and may no longer be relevant!
Full Time

Frontend Developer
Compactible Skills Recruitment Services Limited – Posted by sobiaonline – Accra, Greater Accra Region, Ghana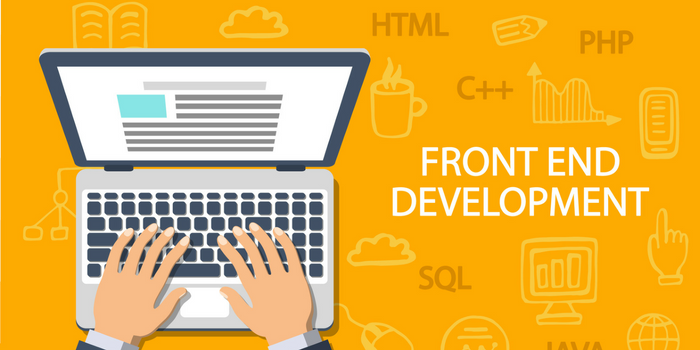 Job Description
Frontend Developer
Compactible Skills Recruitment Services Limited currently seeks the services of a Frontend Developer for immediate employment.
Degree in Computer Engineering, Computer Science or equivalent disciplines
A professional certificate in hardware and networking for the hardware and network engineer
You will work directly alongside product managers, designers, engineers and data scientists to create novel, customer facing, software that addresses various business needs.
Responsibilities:
Coordinating User Experience (UX/workflow) with other team members; such as backend engineering, data science, and graphic design
Decomposing problems, researching solutions, and converting tasks into deliverables
Working in a pair programming environment
Coordinating with backend engineering for integration efforts
Required Experience:
Experience in web front-end software development including HTML, CSS, and JavaScript
Familiarity with Agile software development practices and techniques
Passion for growing your skills and solving interesting problems
Empathy and strong communication skills
Experience using git for version control
Experience developing applications with JavaScript (including AngularJS, Vue and React), as well as commonly used modules
Experience developing applications with TypeScript (including AngularJS and React), as well as commonly used modules
Experience working with build automation (e.g. CI/CD, use of ESLint / TSLint, automated testing, and packaging)
Experience in full-stack Software Development using programming languages such as Python, Java, C# (.NET), or PHP
Experience with Functional Programming (preferred), or Object-Oriented Programming
Knowledge of additional web protocols (e.g. WebSockets, GraphQL, gRPC, or SignalR)
Experience deploying to Android, iOS, and cloud environments
GET MORE INTERVIEWS WITH SOBIAONLINE. CHOOSE FROM THE PACKAGES BELOW
Job Categories: ICT and Software. Job Types: Full Time. Job Tags: Current Jobs in Ghana 2020, Frontend Developer, ICT Jobs in Ghana, Jobs in Accra, Jobs in Ghana August 2020, Jobs in Ghana June 2020, Jobs in Greater Accra, and Software Developer. Salaries: NOT STATED.
50 total views, 1 today