Apply for Commercial Performance Manager AirtelTigo
Full Time
Salary: $Not Stated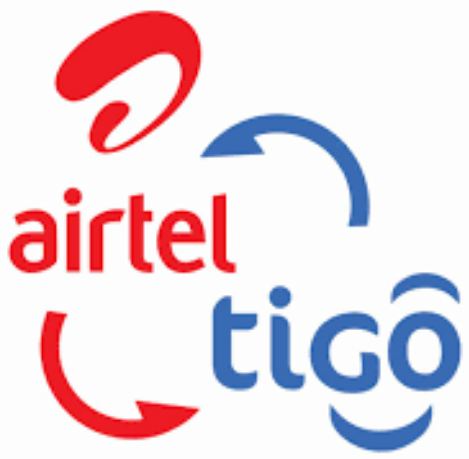 Website https://twitter.com/airteltigoghana AirtelTigo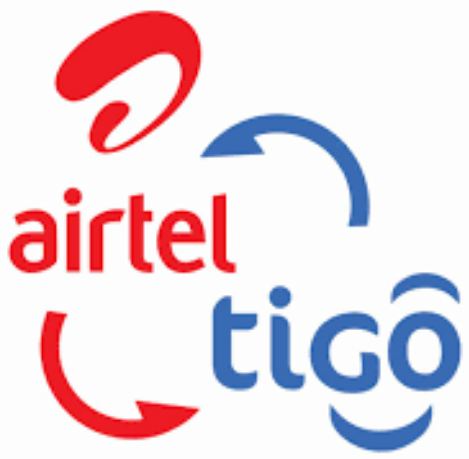 Website https://twitter.com/airteltigoghana AirtelTigo
State: Accra, Ghana
Country: Ghana
Deadline: 24/08/2021
Qualification: Degree
Work Experience: 3 Yeasrs
Career Level: Mid Career
Industry:
Telecoms
Commercial Performance Manager Summary
The successful Commercial Performance Manager at AirtelTigo will join our Enterprise Business Team in Ghana in tye business department.
The Commercial Performance Manager will develop and drive the tracking of all performance KPIs of the individuals, teams, and the business unit to achieve set targets.
• The Commercial Performance Manager will also ensure the maximization of the business unitâ??s revenue bucket
through the extensive review of and analysis of business cases and all revenue lines. (S)He will Monitor and control
OPEX and CAPEX investments within agreed benchmarks via a monthly Profit and Loss statement with the objective of maximizing business profitability.
Commercial Performance Manager Key Responsibilities
• Develop and manage reporting templates that enable the business unit to track performance against budgets to ensure compliance on daily, weekly, and monthly bases;
• Prepare and share daily, weekly, and monthly forecast reports on revenue and gross adds projections for the Business with key stakeholders;
• Coordinate and hold custody of annual budget preparation within the business unit;
• Undertake analysis of data and market intelligence to advise management on key issues for strategy development to ensure targets are always met;
• Prepare status reports on performance continuously to guide management decision making;
• Own and manage enterprise pipeline tool and advise management to help build a healthy pipeline that is three times the cover of set targets;
• Provide bottom-up retention and churn forecast (volume/value) as input for Database;
• Provide input into the regular churn and upgrade forecast process, adding insight and expertise;
• Develop a suite of management reports required to know in real-time in month retention performance at volume, value, and ROI level, and disseminates to stakeholders;
• Undertake key analysis of the customer base to ensure value is derived from the existing customer base through cross and upselling to maximize customer value;
• Undertake customer win-back and retention analysis and advise management on key customer retention strategies to ensure the attainment of customer retention KPIs;
• Provide key support in the development of business cases to enhance the justification of key projects within the business unit;
• Undertake post-launch analysis of projects and provide key insights to enhance decision-making on projects within the enterprise business unit.
Qualification Required & Experience of the Commercial Performance Manager
• A University degree in any field but with emphasis on Economics, Statistics, Marketing, Business Studies or related field;
• A minimum of Five (5) years relevant experience developing compelling commercial & pricing propositions (Essential) preferably in Telecoms or an FMCG;
• Good working experience in customer facing environment;
• Strong commercial acumen and understanding of various KPI's.
• Excellent data analysis and excel skills;
• Strong Analytical, statistical and Presentation skills.
Location: Accra
How To Apply For The Job
Interested and qualified applicants should send their Applications & Curriculum Vitae to:
Kindly indicate the role you are applying for in the email subject.
Closing Date: 20 August, 2021
Ready to be part of our dynamic and innovative team?
At AirtelTigo, we enhance the value of our employees by providing long-term growth and opportunities in an ever-evolving work environment.
Our values are at the core of what we do and represents who we are; Simplicity, Transparency and Relevance.
Initiate your journey to be part of our world-class team and experience a rewarding career.