Airport Services Duty Supervisor at Qatar Airways
Full Time
Salary: $Not Stated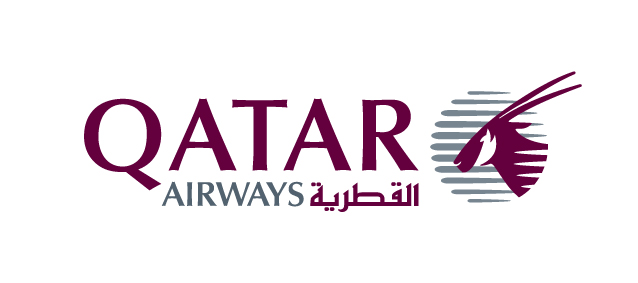 Website https://twitter.com/qatarairways Qatar Airways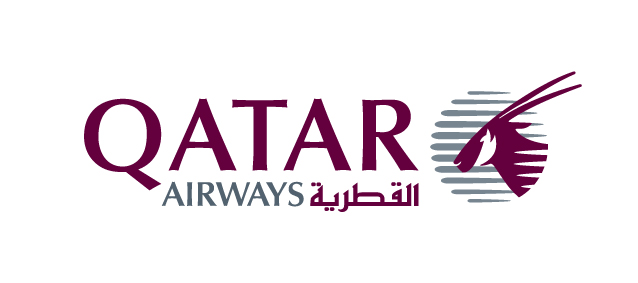 Website https://twitter.com/qatarairways Qatar Airways
State: Accra, Ghana
Country: Ghana
Deadline: 19/08/2021
Qualification: Degree
Work Experience: 4 Years
Career Level: Mid Career
Industry:
Aviation
Customer Services Duty Supervisor Summary
Qatar Airways is pleased to announce an incredibly exciting opportunity to join our Airport Operations team in Accra as Airport Services Duty Supervisor
---
Airport Services Duty Supervisor Job Purpose
The Airport Services Duty Supervisor supervises and controls flight-handling activities such as Flight Editing,
Check-in, Transfers, and Boarding order to ensure a high service standard.
Achieve optimum customer satisfaction and on-time departure of flights.
Excellent skill to deal with flight delays, disruptions, denied boarding etc. Deputize Airport Services Duty Officer
and/or Airport Representative.
Airport Services Duty Supervisor Accountabilities
Acts as a Station coordinator in liaison with GHA and QR Department.
Works closely with GHA and all airport departments to ensure that on-time Performance targets are met.
Ensures the progress towards on-time flight closure and passenger boarding Supervises airport team in achieving
on-time performance.
Facilitates the Ramp Handling activities in liaison with GHA, Caterers, Fuels, Maintenance, Cargo, and Crew to
expedite departure. Works with all departments to ensure on-time performance.
Utilization of maximum resources by planning efficient duty allocation for Customer Service Agents. Ensures
efficient use of manpower during duty period.
Reviews aircraft allocations according to the Movement Signals / Late Arrivals / Loads etc. Ensures all departments
are aware of operational messages and requirements
Provides support to Airport Services Duty Officer in case of Flight Disruptions, Misconnections, and Denied
Boarding and ensures passengers are provided with all possible facilities. Ensures passengers are provided with full
support during any disruption on his shift.
Performs other related duties, as assigned, for the purpose of ensuring the efficient and effective functioning of the work unit.
Any other operational tasks/responsibilities as may be assigned by the Airport Services Manager.
Airport Services Duty Supervisor Qualifications
Bachelors Degree or equivalent
Fluent in English both written and spoken
Advanced Customer Relations training such as Passenger services (Altea), Baggage Services (World Tracer),
Ground operations (GSM/GOM), Dangerous goods Regulations, weight and balance, Sound knowledge of Amadeus
Reservations & Ticketing, including ID/AD tickets (Industrial/Agent Discounted tickets)
High computer literacy
5 years of job-related experience required